Nonwoven Business

Nonwoven is known as non-woven fabric. It is used for industrial, medical, hygienic, living, agricultural, floricultural, and architectural purposes. Almost every material for manufacturing fiber can be used to make nonwoven products. Through combining various materials and adjusting fiber's length and thickness, it is possible to make nonwoven for various purposes and uses.
For Cosmetics
Facial Masks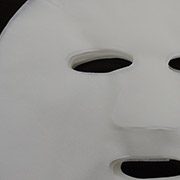 A good combination of nonwoven and cosmetic essence makes it possible to maximize the essence's absorption and adhesion to the skin.
Nonwoven Puffs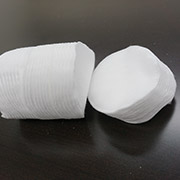 These puffs soaked in toner are used to exfoliate the skin as they can get rid of dead skin cells.
Patch Masks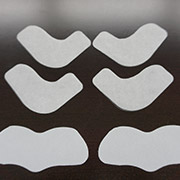 You can use these masks for specific parts of the body such as around the eyes, chin, neck, etc.